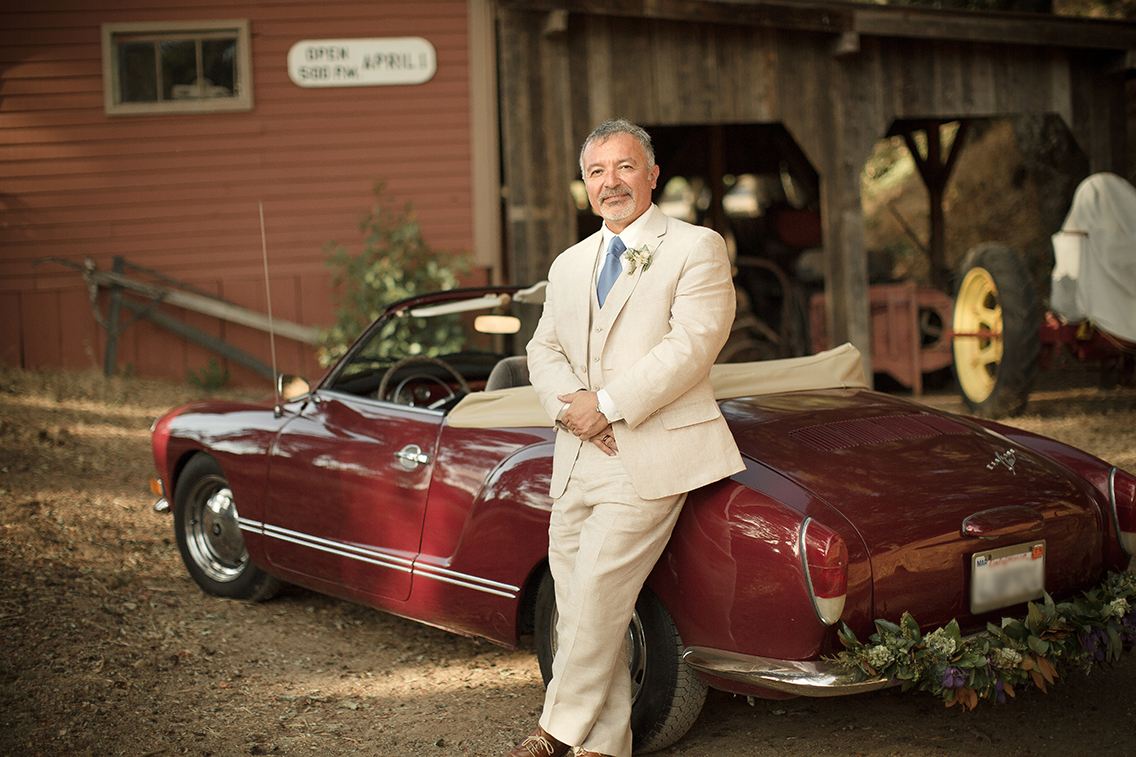 Manuel has been an editor for over twenty years consistently bringing an intuitive sense of story telling and a deft aesthetic style to films that are placed in his hands. A believer in the writer's adage, "you get to the head through the heart", to Manuel, the story is paramount. This was recognized in 2014 after editing the feature documentary
Alive Inside
when it was honored with the Audience Award for Best Documentary at Sundance.

Other recent works include,
The Latino Americans
, a 6-hour PBS mini-series retelling US history through a Latin lens which won a Peabody Award, and the award winning documentary,
Purgatorio
, a poetic fable exploring the beauty and brutality of the US/Mexico Border. Most recently,
Dogtown Redemption
, a film about the homeless recycling community in West Oakland, was featured nationwide on PBS/Independent Lens. In October of 2016,
Company Town, Visitor's Day
and
Lupe Under the Sun
all screened at the Mill Valley International Film Festival after which the three went on to compete in many domestic and international festivals. In 2017,
Company Town
had a PBS broadcast.

Winning Best Documentary at Slamdance 2003, was
Long Gone,
a film about hobos and the human desire for community. 2005 was a turning point in Manuel's career when
China Blue
, a film about child labor in China, premiered at the Toronto International Film Festival and later won the Amnesty International Human Rights Award at IDFA, in Amsterdam. Another documentary,
A Dream in Doubt
, follows a Sikh man's journey to find peace and justice following his brother's murder four days after 9/11. In 2007 it received a Grand Jury Honorable Mention Award at Slamdance. In
Writ Writer
, the story of a jailhouse lawyer who from behind bars alerted the public to the unconstitutional practices in the TX penal system in the 1960s, screened at SXSW 2008 and aired on PBS/Independent Lens.

Over his career Manuel has not only taken films from start to finish as sole Editor but he often joins projects as Senior Editor once a rough cut has been assembled. In both roles he structures story, develops an aesthetic, and supervises post production. Being a musician he is able to communicate well with composers, artists and fellow film-makers. Manuel is that rare and easy-going combination of mentor, explorer and collaborator.
Client History


CPB, PBS, ITVS, NBC, ABC, Discovery Channels, ESPN, HGTV, SEGA, Sony, HP, KP, Genentech, network affiliates, documentary and commercial producers.
Industry Awards and Achievements
• 2018 SF Indie Fest, Napa Classical Arts Film Festival
• 2017 New Orleans Film Festival, Chicago Movies and Music Festival
• 2016 Guadalajara IFF
• 2016 AFI film festival, DocNYC IFF, BFI London FF
• 2016 Three separate films screen at the Mill Valley Film Festival
• 2014 SUNDANCE Audience Award for Best Documentary
• 2014 Peabody Award
• 2013 HBO Audience Award at Miami LGBTFF
• 2011 Premier screening at the SF Frameline Film Festival
• 2010 Official selection at the LA Latino Film Festival
• 2008 Platinum Remi Award for short fiction at the Houston International Film Festival
• 2007 Best Documentary Award at the AZ International Film Festival
• 2007 Special jury selection at the San Francisco International Asian American Film Festival
• 2007 Honorable Mention Documentary award at Slamdance Film Festival
• 2005/6 Documentary in Toronto, Vancouver & Amsterdam International Film Festivals
• 2003 Best Documentary award at Slamdance Film Festival
• 2000 Bronze Medal winner for documentary at the Houston International Film Festival
Industry Qualifications: Skilled on Avid, Premiere Pro and Final Cut Pro nonlinear editing systems as well as Adobe Creative Suite.
Education: SFSU - Broadcast Communication Arts
Technical Equipment: Apple and PC, All tape decks, digital formats and digital/analog audio recording gear, Chroma-key studio, Film, ENG and EFP Experience
Other Skills & Additional Information: Voice-over talent, character voice actor, trained vocalist and instrumentalist​​​​​​​
Languages: English, Spanish and Greek